The Archery Trade Association is the organization for manufacturers, retailers, distributors, sales representatives and others working in the archery and bowhunting industry. The ATA has served its members since 1953.

Delta Waterfowl is The Duck Hunters Organization, a leading conservation group founded at the famed Delta Marsh in Manitoba, with its U.S. Headquarters in Bismarck, North Dakota. Delta Waterfowl works to produce ducks through intensive management programs and conservation of breeding duck habitat.

The NWTF is dedicated to the conservation of the wild turkey and the preservation of our hunting heritage.

For nearly four decades, the Sportsmen's Alliance has fought to protect and advance our outdoor heritage of hunting, fishing, trapping and shooting in all 50 state legislatures, in the courts, in Congress and at the ballot box.

The International Hunter Education Association (IHEA) – USA is the professional hunter education association affiliated with the Association of Fish and Wildlife Agencies and the 50 state fish and hunter education programs. The programs employ 55,000 instructors, many of whom are volunteers, that teach hunting and shooting safety and responsibilities throughout the United States.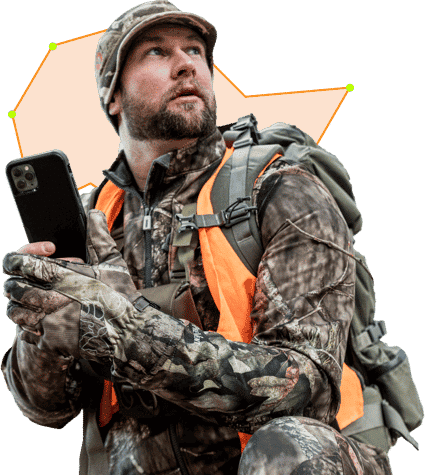 BECOME A HUNTSTAND PARTNER
---
There are many ways to partner with HuntStand. For an initial discussion, contact our corporate relations team.
CONTACT US